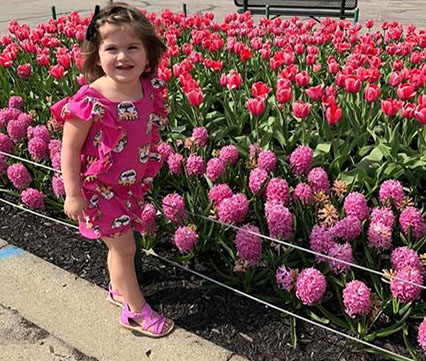 NC4K is a local non-profit whose mission is providing support for kids fighting cancer.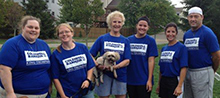 There are many ways to give to the Foundation: volunteer, supply needed items or make a donation.
Learn More...
2019 Night in the Wild
CB King Thompson Foundation celebrated 10 years of giving
Learn More...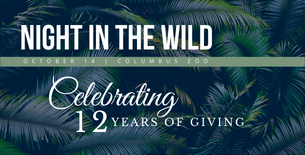 Thank you Sponsors, Donors and attendees that helped us raise over $46,000 this year!